My Music
On this page you'll find PDFs of some of the music I've written. Take them, play them, sing them.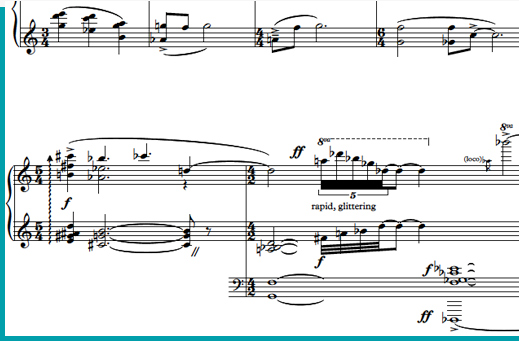 I wrote this very short piano piece for the leaving concert for Peter Hewitt, former Director of the RCM Junior Department. Written with admiration & gratitude for Peter; for all the countless young musicians he saw talent in and helped on their way.
A short piece for piano, written in Sydney. In memory of Munson: an Alaskan Malamute & companion to Mike & Gustav.